Detect viruses and malware
Endpoint Detection and Response
Real-time monitoring in just a few clicks. Look deep and don't let complex malware throw you off course.
Endpoint protection without backdoors
Protect your systems from malware
Defense against cyber attacks – Protection against malware – Secure e-mail communication – Policy management – Gateway security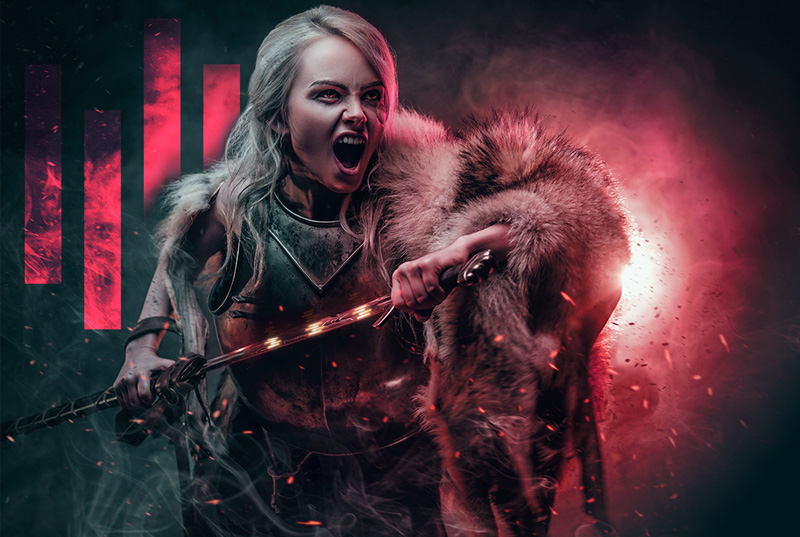 Strengthen your IT security and build on the knowledge gained. In this way, you will not only be able to fend off known threats, but will also be able to detect new threat patterns.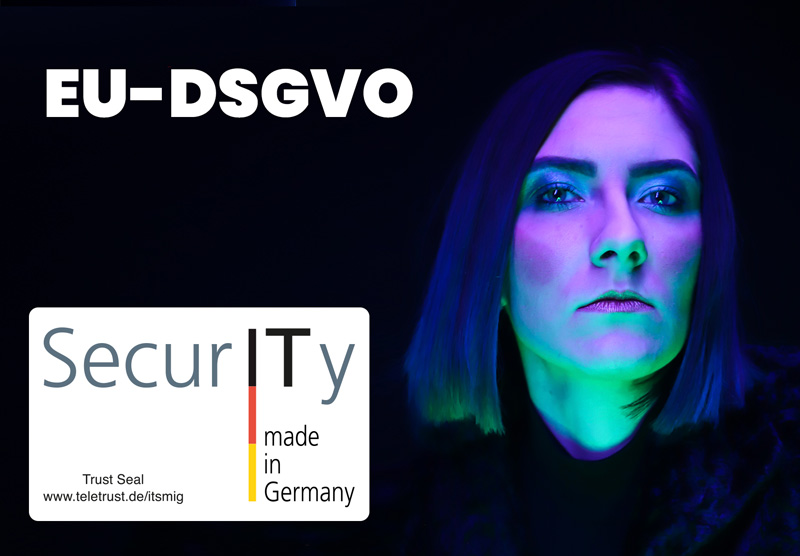 Expand your field of vision
Eliminate hidden threats and free up your time with close monitoring. Your work is done for you and your IT security is raised to a new level.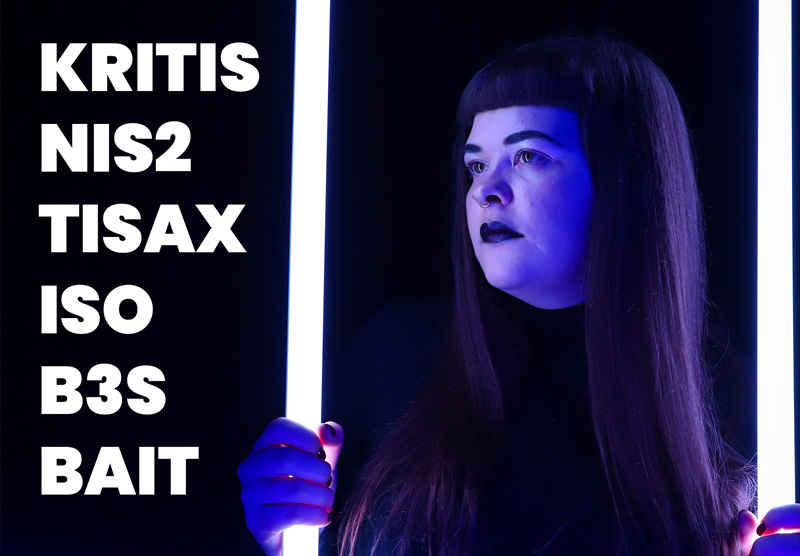 Maintain an overview in just one platform and have analyses clearly presented. This saves you considerable time and effort while the performance of your systems is strengthened.
IT'S NOT ABOUT IT SECURITY, IT'S ABOUT OPERABILITY AND RESILIENCE
MAKE IT SECURITY PART OF YOUR DNA
Effective risk management requires continuous condition monitoring in combination with preventive measures as well as a data basis for forensic analyses.
secured systems by Enginsight in the German midmarket and public sector
Schäfer Holding GmbH
Marcel Pasternak, Process Manager
"Enginsight saved our TISAX certification."
Sömmerdaer Energieversorgung GmbH
Mario Haller, Administrator
"In day-to-day business, there is always the risk that events or security vulnerabilities slip through because we in the IT department don't have the time to manually examine the systems in depth. With Enginsight, I have a traffic light that tells me: watch out, there's something there! And then I can take care of it. For me, Enginsight has therefore become a guidance system that helps me cross the street."
ISO Schmiede GmbH
Steven Löffler, External Auditor
"Enginsight plays a major role in the implementation and continued operation of a management system. Enginsight's solution in the area of pentesting offers a target-oriented way of identifying weak points at an early stage and nipping corresponding dangers in the bud."
MVS Wilke
Klaus Wilke, Managing Director
"Enginsight is simply the most personable solution for attack detection and defense. I was enthusiastic about it right from the start. Intuitive to use, resource-efficient through automations, and reportable in a management-ready manner, the software simply makes everyone happy: IT admins, business managers, and auditors. Love it."
This is where the magic starts
Putting a stop to malware
Detect viruses and malware before it can do any damage. At the same time, you always have a full overview of what is happening on the servers and clients.
Save time through efficiency
Control center for IT security
Seamless integration with the Enginsight platform and alarm system not only increases convenience, but also saves a lot of time. Centrally configure your monitoring, control statuses and benefit from evaluation across the entire IT infrastructure.
Endpoint Security, Antivirus, Endpoint Detection and Response,..​
Enginsight is the all-in-one cybersecurity platform from Germany that analyzes your security posture, detects threats and prevents attacks automatically – as SaaS and on-premises.

functions and solutions
Endpoint Security Technical Details
Would you like to know a little more? Then you are exactly right here! Find out what Enginsight does for you in detail and completely automatically when it comes to endpoint security / EDR.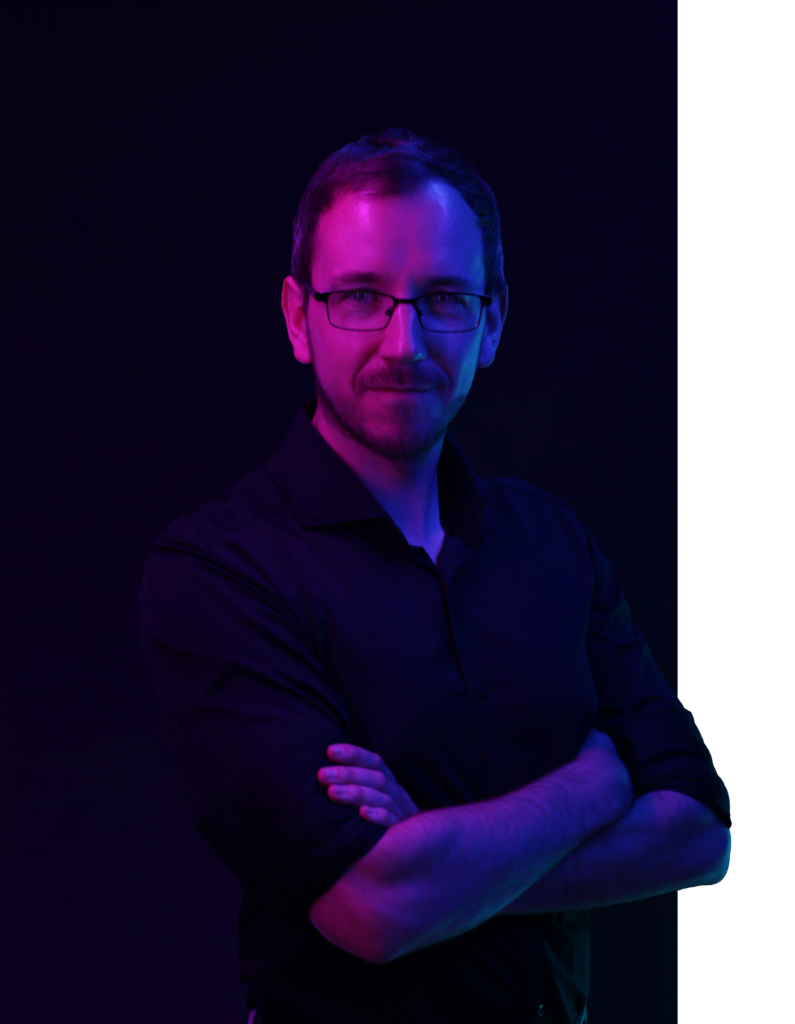 FAQ about Endpoint Detection / Antivir
In the area of file analysis (antivirus detection), Enginsight cooperates with the German manufacturer G-Data. GData's technology is based on the Dual Engine (Bitdefender + Gdata).
The AV features can be rolled out as an addon directly to your systems via the Enginsight agent. Setup and management is done directly in the Enginsight platform.
The AV functions can only be used as an addon if an Enginsight Agent license is already present on the system. The license costs for the AV addon are € 1.10 per end device / month (as of 10/2023).
Enginsight's Endpoint Security / Antivir solution is part of the Enginsight Cybersecurity Platform.
Would you like to know how you can improve your IT security with Enginsight? We would be happy to analyze your current status and real needs in the area of IT and network security together with you.