Making the invisible visible - making the insecure secure
Secure the operation of your IT landscape.
Detect anomalies in your workload and always be up to date on availabilities.
Over
10.000+
secured systems by hidden champions, SMEs and our partners.
Enginsight is the most comprehensive and simple security solution for all sizes of companies , Made in Germany.
Making security manageable
With Enginsight you are always one step ahead
Resilience is the be-all and end-all of your IT security strategy. Stay in control at all times and set the foundation for secure IT!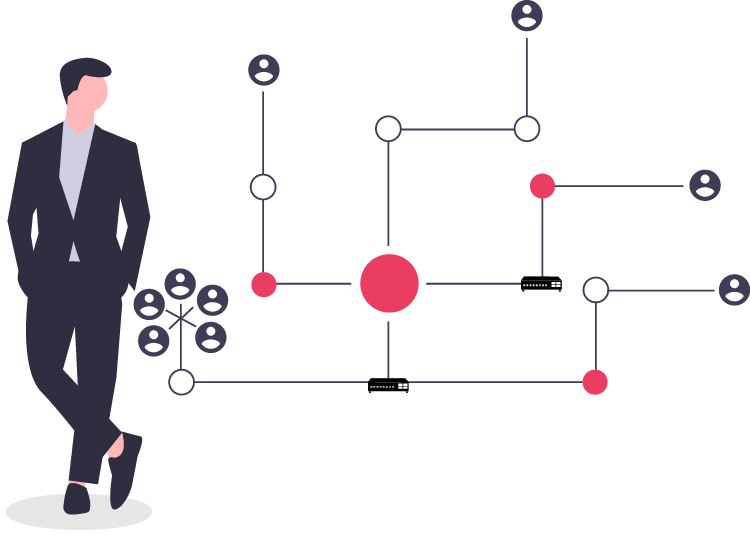 Failure safety of your IT
Without additional effort, you can check all devices in your network for availabilityand thus effectively prevent failures. Thanks to automationand machine learning, you can take a break while your IT landscape monitors itself.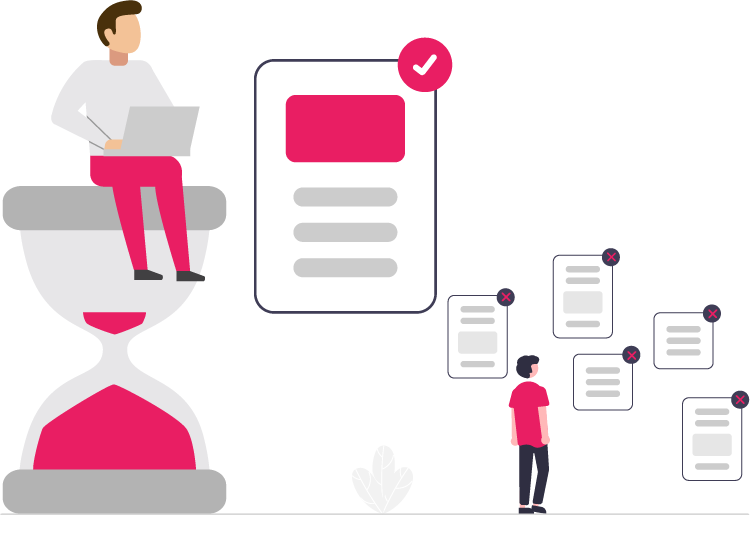 Get only the information you really need. Thissaves you an enormous amount of time and allows you to react to system events as quickly as possible. Whether hardware or software, capture all relevant data at a glance.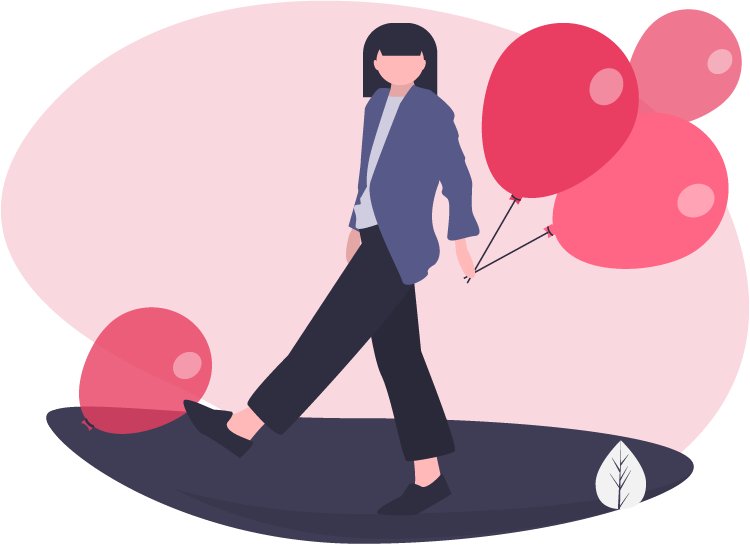 Combine the best of IT security and IT monitoring and make your work more effective. Thus, on the one hand, you have less effort in your daily doing and, on the other hand, you significantly increase the quality of your monitoring.
Let's just let our customers have their say

"As an IT administrator in a mid-sized company working on a variety of tasks, Enginsight has made my day-to-day work much easier. For example, whereas before it took me 1-2 days a week to scan for security vulnerabilities, now it's one hour."
QSil AG, quartz glass manufacturer
This is where the magic starts
Ensure smooth operation of the IT infrastructure
Prevent problems and causes of failures.
All availabilities and loadings
Whether server, client, switch, printer, database or telephone system: Enginsight collects all key figures on the availability and utilization of your IT for you. This gives you an overview of the status of your entire IT infrastructure in one platform.
Ensure compliant operation
Be sure that there are always enough power reserves available, all system-relevant services are running and reachable. In case of deviations and bottlenecks, Enginsight always informs your responsible employee so that he can proactively initiate countermeasures.
Making the invisible visible - making the insecure secure
THE VIEW OF THE ESSENTIAL
Maintain control over your entire IT landscape. Thanks to automatisms and machine learning, your IT security will reach a whole new level in the long term. Use IT monitoring as the basis for a holistic security concept.
Keep track of all system events at all times. And all this in just one software! Put an end to dozens of individual tools.
Check your system for vulnerabilities now for 14 days free of charge.
Would you like to know a little more? Then you are exactly right here! Find out what Enginsight can do for you in detail when it comes to IT monitoring.
A software says more than a thousand words.
Scan your IT for potential vulnerabilities now and pentest your IT - all included in the 14-day trial.