Enginsight – Cybersecurity Glossary
Cybersecurity is becoming increasingly important in today's world. In our Cybersecurity Glossary, you will find definitions of important cybersecurity terms, best practices and examples from IT security.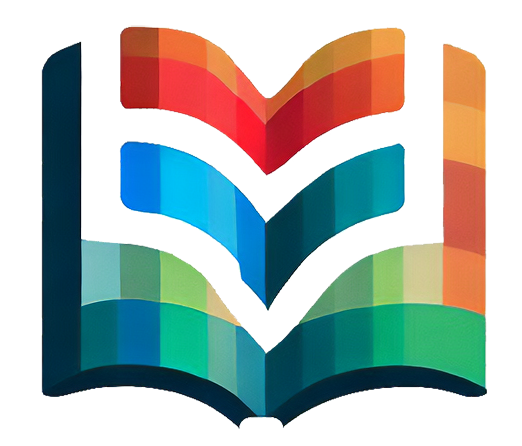 SIEM - Security Information and Event Management

What is a SIEM? SIEM, short for "Security Information and Event Management," is an integrated security system that collects, analyzes, and manages security data from various sources. In contrast to traditional security systems, SIEM offers a consolidated and holistic view of a company's IT(...)
Understandable definitions of IT terms
In the day-to-day work of companies, we are overwhelmed by a flood of IT terms every day. However, it is difficult for most to be familiar with IT terminology such as spoofing, virtualization or managed services. But how do you keep track of things in such an environment?
A quick answer is provided by our Cybersecurity Lexicon, which gives you quick input on complex IT terms, offers explanations and also translates the technical terms into English.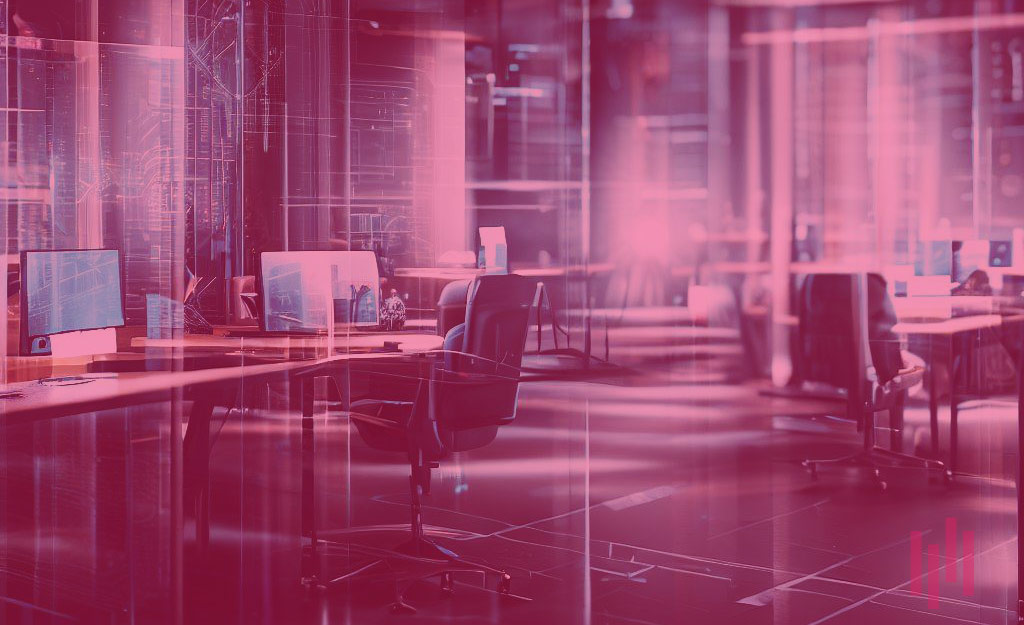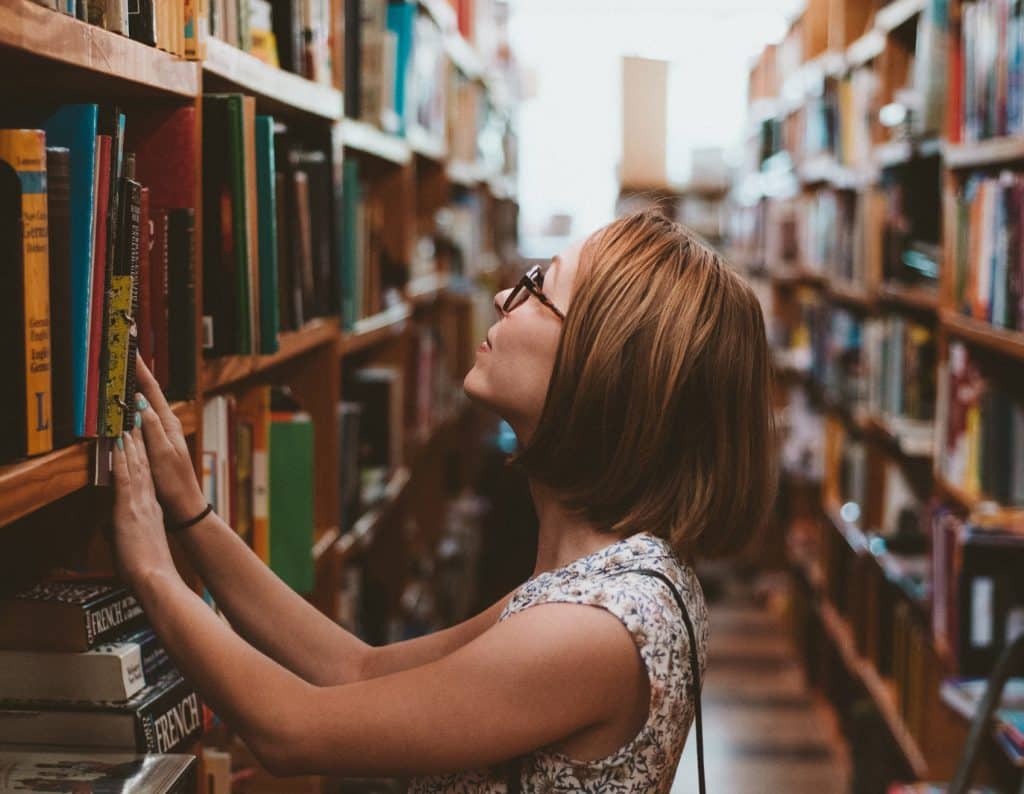 Cybersecurity Glossary: The ABC of IT Terms
The goal of the Enginsight Cybersecurity Glossary is to explain notable cybersecurity terms in a clear and understandable way. Our security lexicon is aimed at all companies that want to gain a better understanding of the complexity of IT terms. Our cybersecurity glossary is continually expanded and updated with the latest data.
Search for targeted IT terms quickly and easily, or click on one of the terms that have already been suggested.
You are welcome to contact us about IT security and Enginsight.
hello@enginsight.com
+49 (0)3641 2714966