Pentesting Security-Audit
Cybersecurity
Risk analysis
Want to make sure your business is protected against cyberattacks? A security audit is the first step. Our team of experts will thoroughly assess your security measures and identify critical vulnerabilities that leave your organization vulnerable.
With our recommendations, you can protect yourself and your company's sensitive information and assets – invest in a security audit today.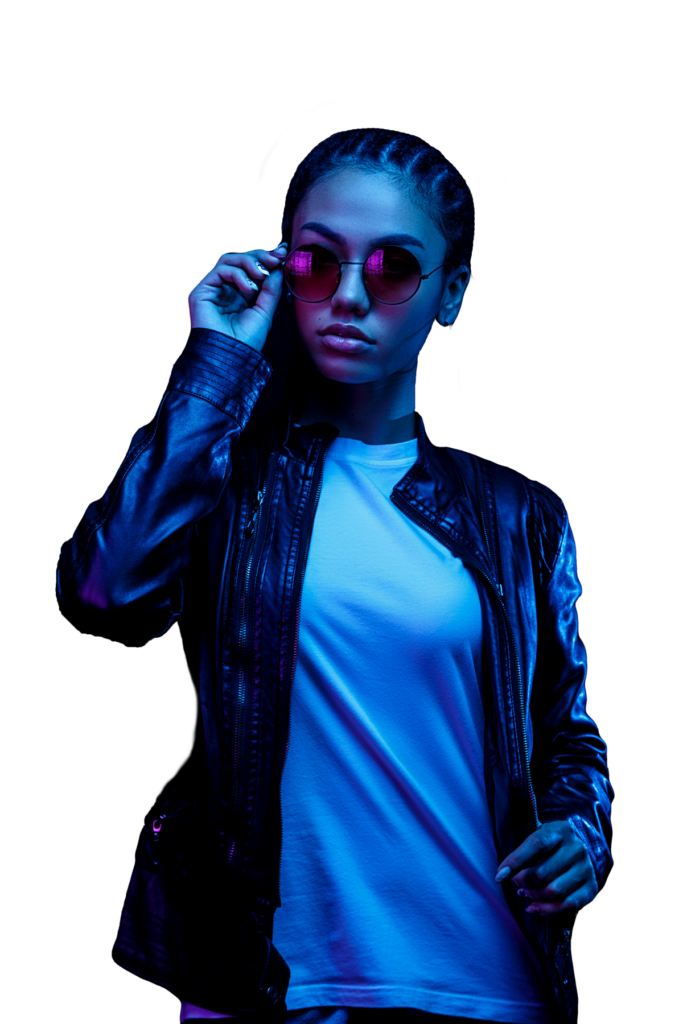 systematic security assessment of your IT
Why do I need
a security audit?
A security audit is a systematic assessment of the security of an organization's information systems and processes. The purpose of a security audit is to identify vulnerabilities in the system and recommend actions to address those issues and improve the overall security of the system.
IT security audits are an important part of maintaining the confidentiality, integrity and availability of an organization's information and systems.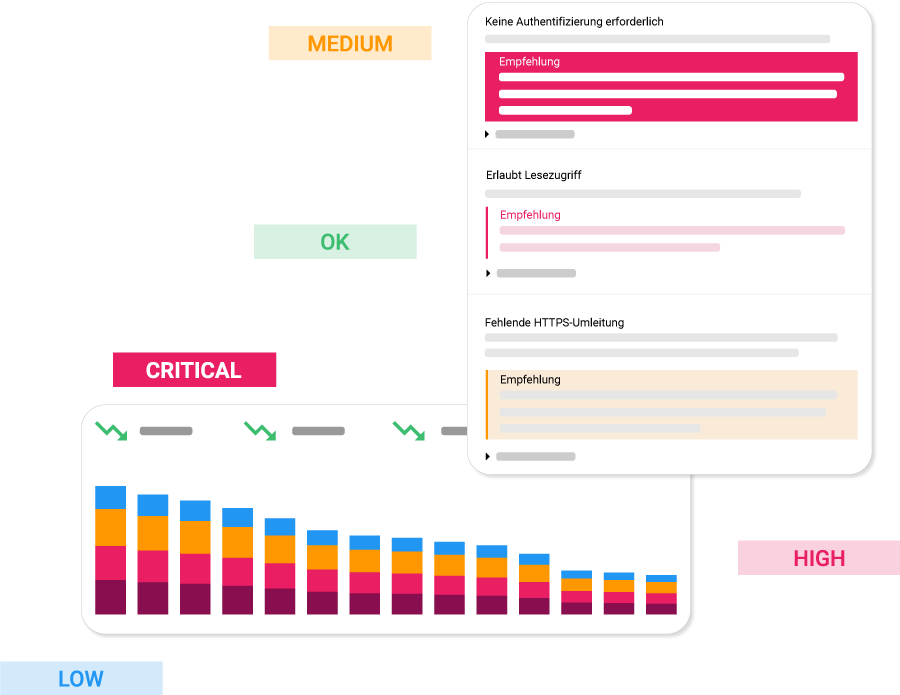 BEST OF: Risks identified
City administration
Obsolete ISDN converter for intercom and door, which had access to the Internet.
Medical school
Routing 100+ VLANs through the router and open NAS systems with research data.
Financial services provider
User passwords stored in AD notes and printer with domain admin rights
Energy provider
System control no longer AirGap secured and accessible from outside due to connected headset
Nursing service
Main building surveillance camera established an open S2S VPN to the security company
IT service provider
After an administrator left, the firewall was completely disabled and ignored all data flow via any any rule.
Penetration testing and vulnerability analysis
What happens
during a security audit?
Only those who have everything in view can really assess their own risk and make concrete
take measures. With the help of the Enginsight platform in combination with many years of security / pentest know-how, we analyze the security status of your IT, show you all the security gaps that have been uncovered in a meaningful report and discuss further recommendations for action with you.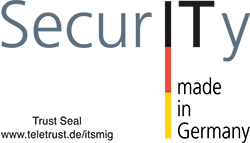 Creating security together
What do I have to do,
to protect my IT?
As part of the IT security audit, we analyze your IT environment together with you and advise you on the points that are important to you.
We provide you with the Enginsight application environment in your data center (or alternatively as SaaS) and place the necessary software sensors.
We actively involve you and concretize first quick wins to increase your security level.
We evaluate and interpret the vulnerabilities and incidents we find and, in the best case scenario, resolve them directly with your IT.
In this way, we enable you to ensure an optimal level of security for your services and systems
and thus effectively protect yourself from damage caused by cybercrime.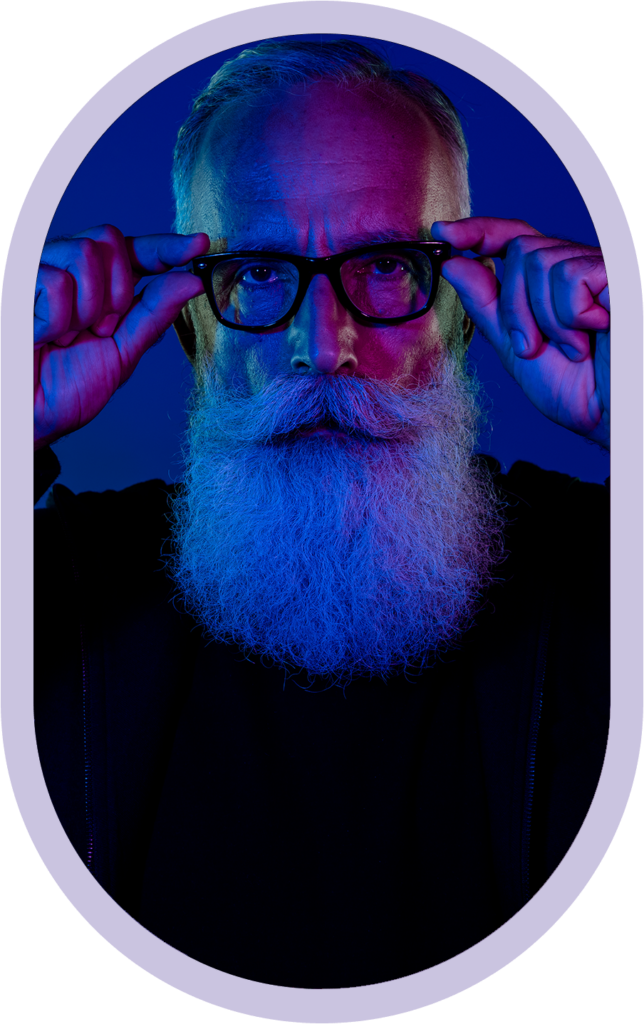 Initial analysis of your current security status in a personal preliminary meeting with one of our security experts and definition of the test set.
Setting up Enginsight software in your IT environment.
Recommend actions & debrief to derive actions and plan optimization points.
Pentesting Security-Audit