IT-ASSET MANAGEMENT SOLUTION (ITAM)
IT inventory
Keep track of all IT assets on your network at all times.
Automated inventory including vulnerability detection in one platform.
Designed for Windows, Linux and macOS
Enginsight is the all-in-one cybersecurity platform from Germany that analyzes your security posture, detects threats and prevents attacks automatically – as SaaS and on-premises.

Automatic detection and unlimited IP inventory
IT asset inventory made easy
Through permanent monitoring, you have an overview of all relevant information of your IT landscape at all times.
IT Asset Management Solution (ITAM)
Technical details
Would you like to know a little more? Then you are exactly right here! Find out what Enginsight does for you in detail when it comes to IT inventory in a completely automated way.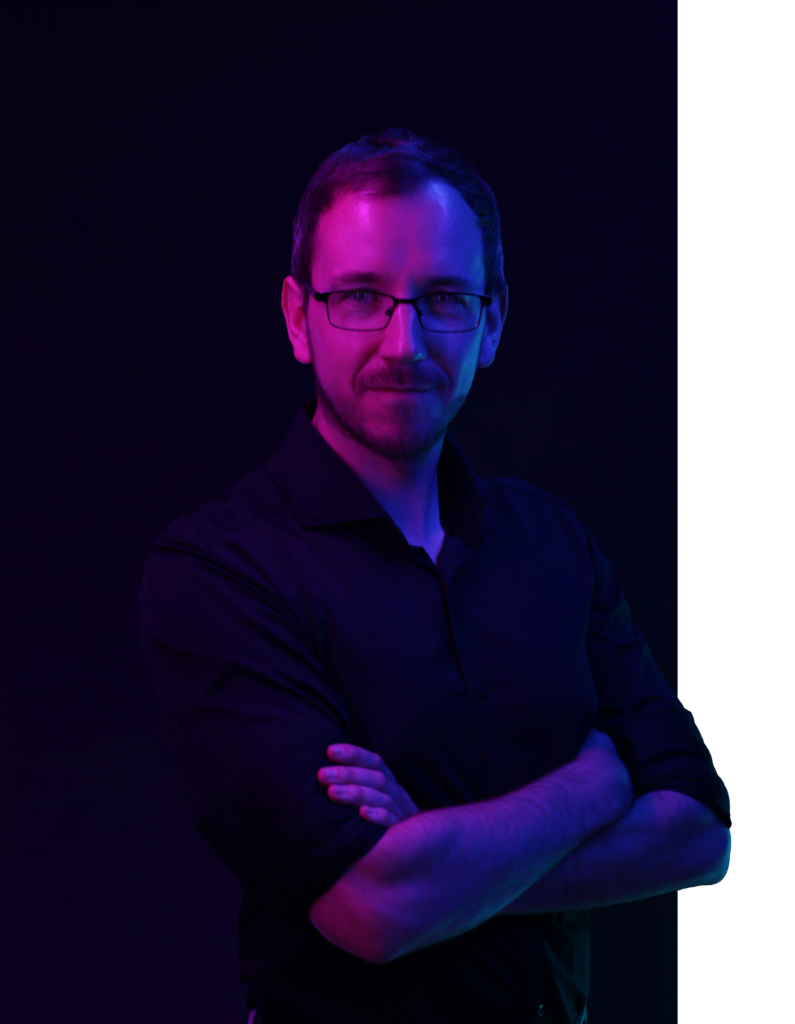 The inventory of the company's own IT brings many advantages and facilitates the daily administration routine. It helps to…
to improve IT asset management.
The inventory of IT represents the first step of an IT asset management (ITAM). The goal of ITAM is to reduce costs and risks while increasing productivity.
Combating shadow IT.
In addition to the official IT infrastructure introduced by the IT department, companies often use IT systems that run under the radar. They are introduced by employees or departments without the knowledge of IT. Shadow IT is on the rise and entails a rat's tail of problems. A well-implemented IT inventory prevents the emergence of shadow IT.
Increase IT security
What has not been systematically recorded is difficult to control. An overview of the existing IT systems therefore also helps to increase the security of the IT landscape.
prepare an IT audit.
An inventory of the entire IT infrastructure is the perfect prerequisite for a comprehensive security audit. In the audit, all information technology systems are subjected to a risk and vulnerability analysis.
Enable certifications
An IT inventory is a requirement of many certifications (e.g. ISO 27001). Certifications increase the trustworthiness of companies and are often a requirement for the establishment of business relationships.
Hybrid processes are recommended in order to utilize the advantages of agentless and agent-based processes and to compensate for disadvantages. Here, network-based inventory is supplemented by agent installation on important assets or assets located outside the network.
On the one hand, network-based IP inventory ensures that no assets go undetected and provides availability monitoring. On the other hand, agents installed on assets enable more information to be captured automatically and include assets located outside the network.
All Agentless inventory, persistent monitoring of your network for new devices, and ping, port, SNMP monitoring is available to every Enginsight customer at no charge.
Enginsight's IT inventory and asset management is part of the Enginsight Cybersecurity Platform.
Would you like to know how you can improve your IT security with Enginsight? We would be happy to analyze your current status and real needs in the area of IT and network security together with you.