Making the invisible visible - making the insecure secure
Our guard dog knows exactly who is in his territory.
Now you too can keep track of all IT assets in your network at all times.
Over
10.000+
secured systems by hidden champions, SMEs and our partners.
Enginsight is the most comprehensive and simple security solution for all sizes of companies , Made in Germany.
Making security manageable
With Enginsight you are always one step ahead
Define responsibilities and fulfill documentation obligations – simply on the side.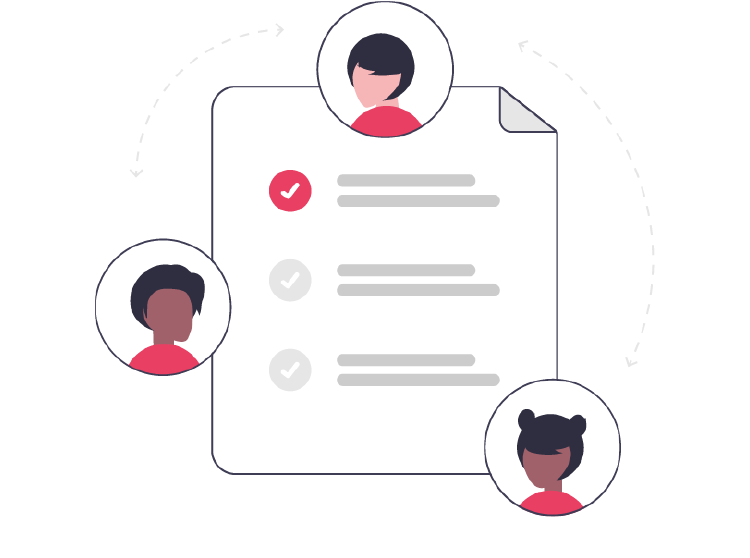 Define responsibilitiesand thus realize the basics of a well-organized IT security strategy. Save time by being effectively assisted with documentation requirements.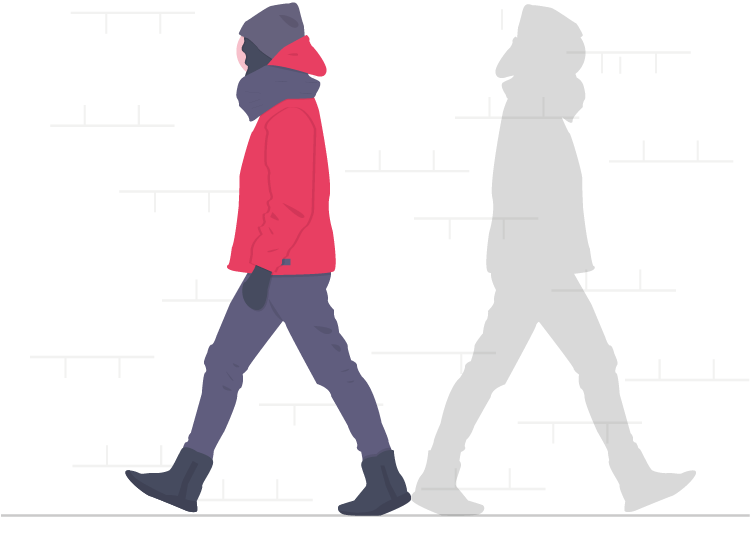 Declare war on shadow ITand create a regular and complete IT inventory. Avoid vulnerabilities without additional effort and always keep an overview.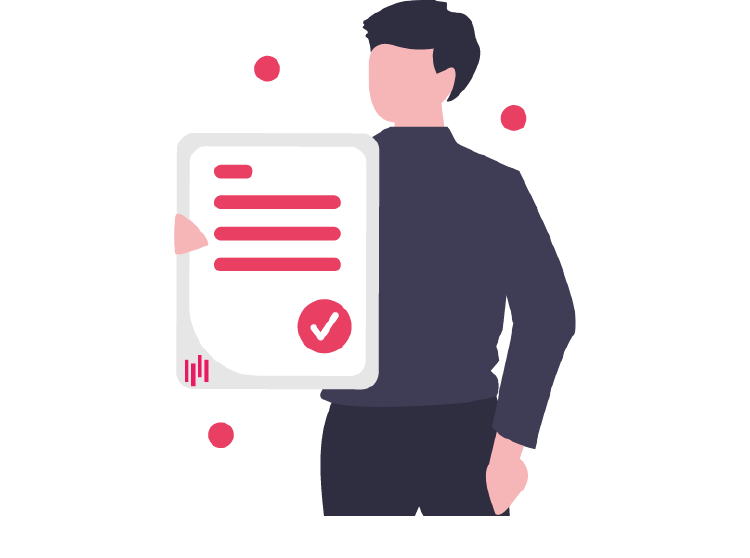 Set the foundation for successful auditsand certificationsin addition to their daily work. In this way, you increase the trustin your company in the long term and enhance your reputation with business partners.
Let's just let our customers have their say

"As an IT administrator in a mid-sized company working on a variety of tasks, Enginsight has made my day-to-day work much easier. For example, whereas before it took me 1-2 days a week to scan for security vulnerabilities, now it's one hour."
QSil AG, quartz glass manufacturer
This is where the magic starts
Inventorization made easy
Through permanent monitoring, you have an overview of all relevant information of your IT landscape at all times.
Making the invisible visible - making the insecure secure
MAKE IT SECURITY PART OF YOUR DNA
Keep an eye on all assets in your IT landscape at all times. Up-to-date and valid data helps you to detect weak points in time and to master audits. Rely on a combination of monitoring and security tool to take your IT to the next level.
Keep track of all system events at all times. And all this in just one software! Put an end to dozens of individual tools.
Check your system for vulnerabilities now for 14 days free of charge.
Would you like to know a little more? Then you are exactly right here! Find out what Enginsight does for you in detail when it comes to IT inventory in a completely automated way.
A software says more than a thousand words.
Scan your IT for potential vulnerabilities now and pentest your IT - all included in the 14-day trial.