Making the invisible visible - making the insecure secure
Fast, proactive and around the clock. Establish vulnerability management that goes beyond CVE scans and patch management and close security gaps before they become a problem.
An attacker only needs to find one vulnerability – you, on the other hand, need to find them all. Scan your system for security vulnerabilities now
More than
10.000+
secured systems by hidden champions, SMEs and our partners.
Enginsight is the most comprehensive and simple security solution for all sizes of companies, Made in Germany.
Making security manageable
With Enginsight you are always one step ahead
Only those who know their IT are able to react quickly and eliminate vulnerabilities before they can be exploited.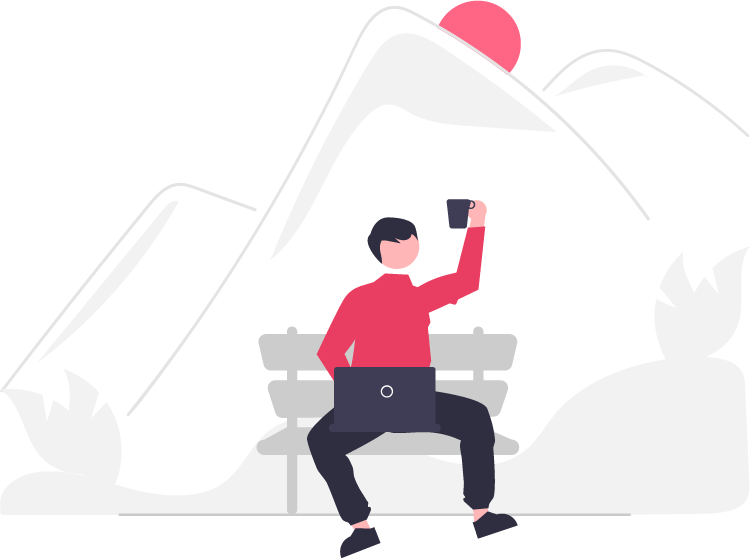 Save time, money and nerves
Always keep an eye on your IT environment, regardless of time and place. Work more effectively by centrally viewing all relevant information and enabling consistent monitoring of your IT landscape.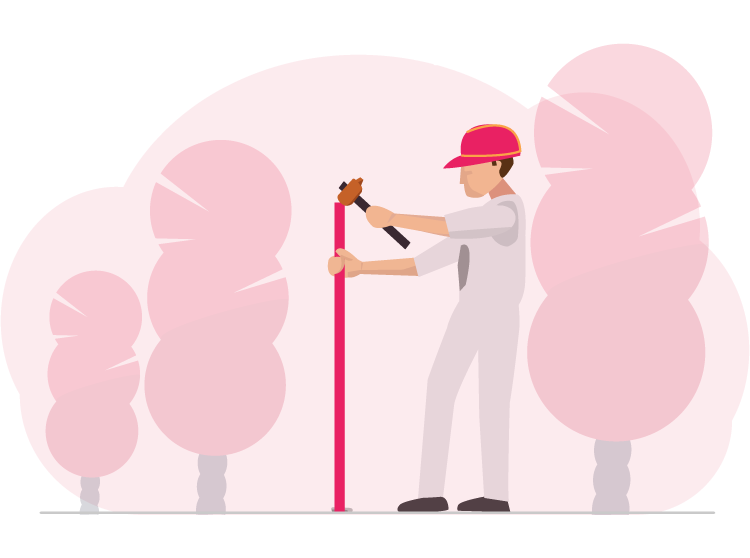 Success through effectiveness
Make the security status of your IT transparent and act proactively before vulnerabilities become a problem. Save time every day – with automated workflows.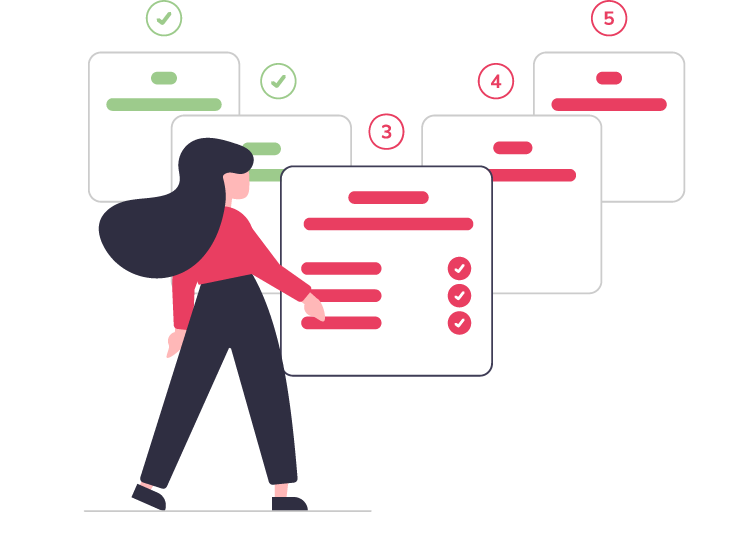 Keep your focusand know at any time which work really needs your attention– through valid knowledge of your construction sites in IT security.
Let's just let our customers have their say

"As an IT administrator in a medium-sized company that handles a variety of tasks, Enginsight has made my daily work much easier. For example, while it used to take me 1-2 days a week to scan for security vulnerabilities, now it's only an hour."
QSil AG, quartz glass manufacturer
This is where the magic begins
Identifying and closing gaps
Gain valid insights into potential security vulnerabilities and eliminate them before someone else can exploit them. With Enginsight, you know exactly what's most important to you now.
Making the invisible visible - making the insecure secure
MAKE IT SECURITY PART OF YOUR DNA
The more you know about your own IT landscape, the more secure you can make your systems sustainable. Vulnerability management is an important cornerstone here. However, IT security involves more than just CVE scans and patch management.
Keep track of all system events at all times. And all this in just one software! Put an end to dozens of individual tools.
Check your system for vulnerabilities now for 14 days free of charge.
Would you like to know a little more? Then you are exactly right here! Find out what Enginsight does for you in detail when it comes to vulnerability management in a completely automated way.
A software says more than a thousand words.
Scan your IT for potential vulnerabilities now and pentest your IT - all included in the 14-day trial.