Making the invisible visible - making the insecure secure
Only those who know their systems from all angles can provide all-encompassing protection.
So take the chance and look at your own IT from a hacker's point of view now!
Over
10.000+
secured systems by hidden champions, SMEs and our partners.
Enginsight is the most comprehensive and simple security solution for all sizes of companies , Made in Germany.
Making security manageable
With Enginsight you are always one step ahead
Only those who know their IT are able to react quickly and eliminate vulnerabilities before they can be exploited.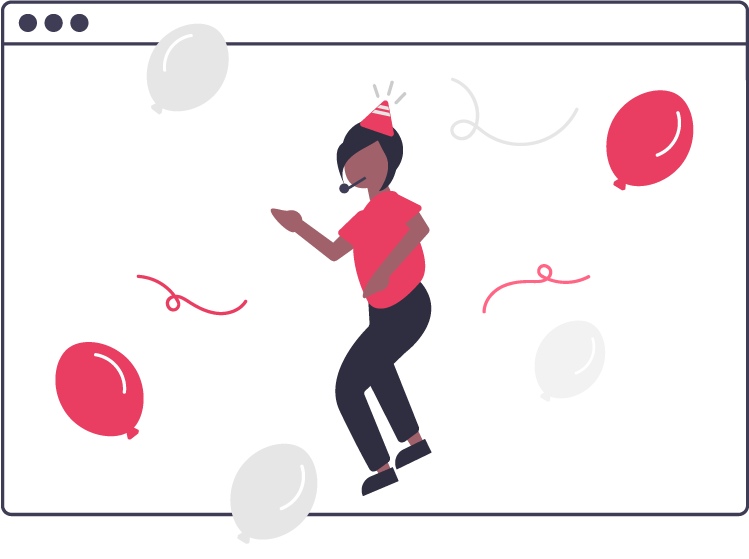 Get to know your systems better before attackers get ahead of you. Use this knowledge to effectively optimize security measuresand finally make their successes visible.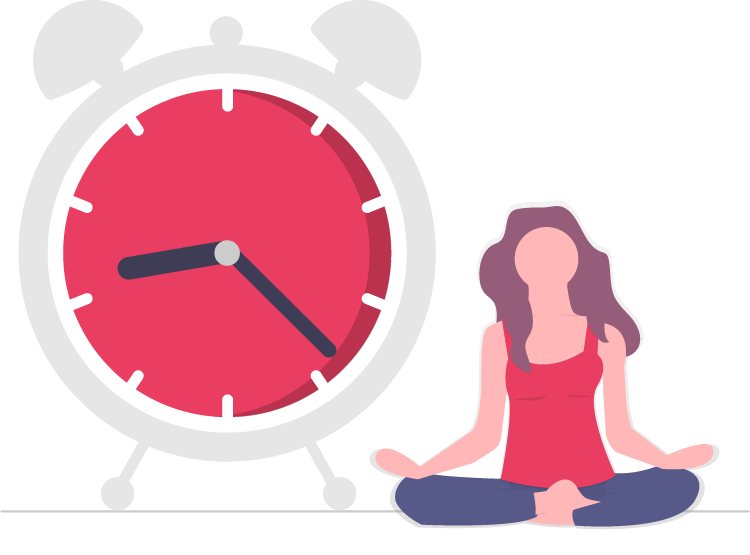 Can be performed without preparation and at any time
Save timeand costsfor an external service provider. The automatic pentest can be performed at any time and always knows the current status of known security vulnerabilities. So you always keep everything in view.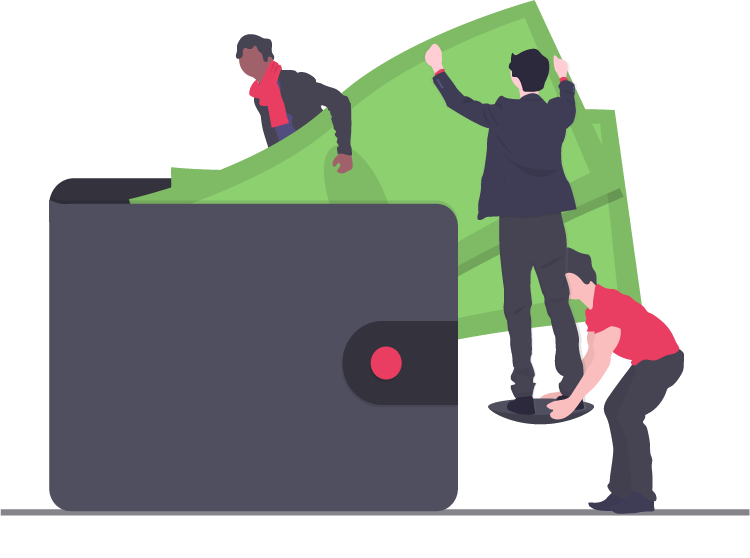 Save costs, optimize overview
Perform as many pentests as you like, atno extra cost. Test your own security measures as often as you like for their effectiveness and benefit from a perfect vulnerability overview.
Let's just let our customers have their say

"As an IT administrator in a mid-sized company working on a variety of tasks, Enginsight has made my day-to-day work much easier. For example, whereas before it took me 1-2 days a week to scan for security vulnerabilities, now it's one hour."
QSil AG, quartz glass manufacturer
This is where the magic starts
Identify and eliminate IT vulnerabilities
Fix security gaps and risks before they become a problem.
Making the invisible visible - making the insecure secure
Making the invisible visible - making the insecure secure
Pentesting is a good way to check your own security measures for success. However, it does not replace the continuous protection of their systems and is therefore a good complement to other functions.
Keep track of all system events at all times. And all this in just one software! Put an end to dozens of individual tools.
Check your system for vulnerabilities now for 14 days free of charge.
Would you like to know a little more? Then you are exactly right here! Find out what Enginsight does for you in detail when it comes to automated pentesting.
During the information gathering process, Hacktor creates a comprehensive footprint of the target systems. Footprinting is the collection of information that is used for subsequent hacking attacks. Real hackers also create a footprint in the first step to sound out promising attack vectors.
To detect security vulnerabilities in deployed software, Hacktor checks all systems for Common Vulnerabilities and Exposures (CVE). Hacktor examines applications accessible from the outside completely automatically. In order to examine even more software and improve validity, access data can be optionally stored.
By trying usernames and password combinations en masse, Hacktor tries to penetrate the system. If he succeeds, he will try to penetrate the system even deeper. Use the Enginsight password list or store your own authentication data.
In the discovery phase, Hacktor tests the discovered services for specific, common vulnerabilities caused by incorrect configuration. Authentication procedures, encryption of connections, and execution and access rights, among other things, are put under the microscope.
Custom scripts allow advanced users to extend the included test set. Conceivable application scenarios for custom pentest scripts are countless and depend on individual requirements. For example, checks can be stored for unusual systems that are of great importance for the infrastructure under test, or it is possible to search specifically for undesirable or obsolete configurations.
A software says more than a thousand words.
Scan your IT for potential vulnerabilities now and pentest your IT - all included in the 14-day trial.