Host based intrusion Detection and Prevention
Your attack detection system on any server and client
What to do if the attacker got behind the firewall or there are no patches available for vulnerabilities? No problem. Now your Intrusion Detection and Prevention System from Enginsight takes care of that.
With Enginsight, you can detect attacks and anomalies on any client and server and block them automatically.
Perfect for hybrid IT environments: Cloud, Local, Home Office
This is why you need an IDS Dig out rat nests!
Mark Semmler (born 1973) has been working worldwide for more than 25 years to secure information and IT infrastructures. Here he explains why an intrusion detection system is important and what it does in the first place. Also understandable for non-techies 😉
How the IDS/IPS - Intrusion Detection and Prevention System works
Detect and block attacks
With the Intrusion Detection System, you scan network traffic for attacks – the Intrusion Prevention System then blocks them. In combination, they make the invisible visible – and the insecure secure.
Making the invisible visible
Detect cyberattacks in your network at an early stage
A host-based intrusion detection and prevention system (HIDS/HIPS) offers several advantages.
First, it enables close monitoring and analysis of system behavior and traffic directly on the host to detect anomalies and potential threats.
Second, it provides a specific layer of protection against targeted attacks on individual systems and can operate without being connected to a network.
Third, it enables direct response to detected threats, for example, by blocking or quarantining malicious processes.
Functional scope Intrusion Detection and Intrusion Prevention System
Technical details of the IDS/IPS
What makes an attack detection system technical?
Below you will find the technical details of the Intrusion Detection and Prevention System with Enginsight and why automation plays a very important role in it.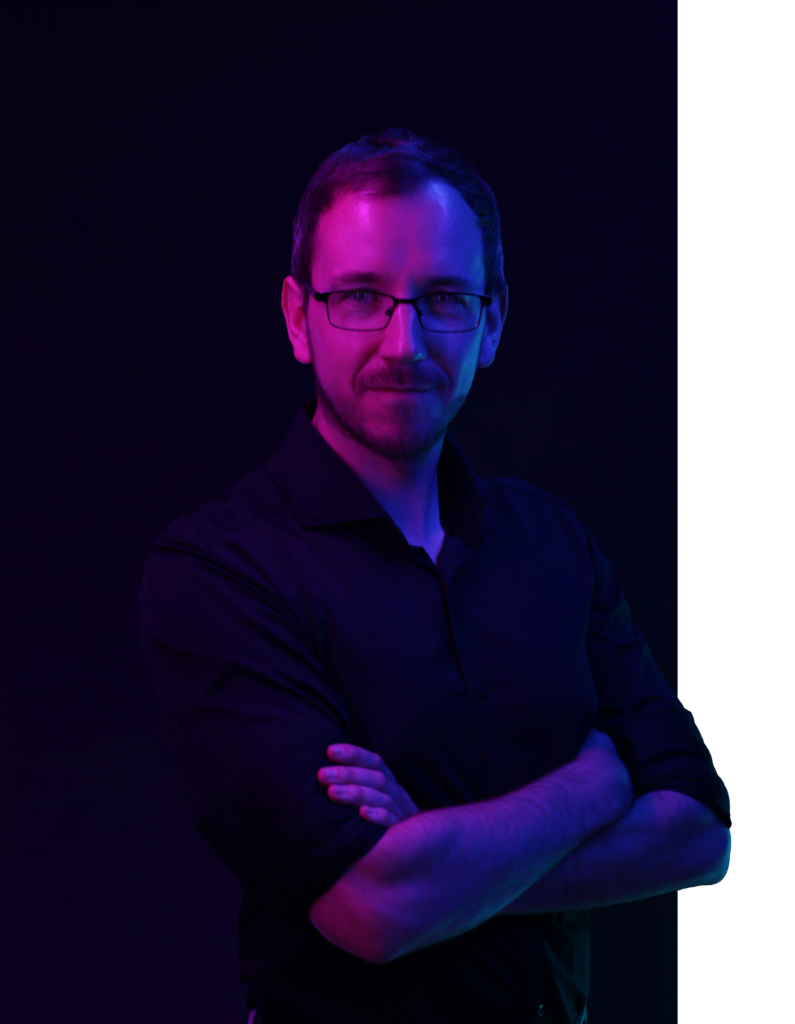 FAQ on Intrusion Detection and Prevention
Protection against internal threats: Because HIDS is installed directly on the host, it can detect and respond to internal threats and insider abuse, while Firewall-IDS is primarily focused on external threats.

Granular monitoring and control: HIDS enables more granular monitoring and control of individual systems and applications and can take specific host-level defensive actions.

Network structure independence: HIDS is less dependent on the network structure and can also be used in environments where network traffic is not centrally routed through a firewall.

Anomaly and behavior change detection: By monitoring system activity and logs, HIDS can detect behavioral changes and anomalies at the host level that may be missed by a firewall IDS.

Offline and standalone protection: HIDS can also protect systems that are not constantly connected to the network or operate standalone, as it does not depend on a network connection.
Enginsight's Intrusion Detection and Prevention System is part of the Enginsight Cybersecurity Platform.
Would you like to know how you can improve your IT security with Enginsight? We would be happy to analyze your current status and real needs in the area of IT and network security together with you.