Making the invisible visible - making the insecure secure
What to do if the attacker got behind the firewall?
No problem. Now your Intrusion Detection and Prevention System from Enginsight takes care of that.
Over
10.000+
secured systems by hidden champions, SMEs and our partners.
Enginsight is the most comprehensive and simple security solution for all sizes of companies , Made in Germany.
Making security manageable
With Enginsight you are always one step ahead
No matter from where an attack starts. Keep your cool at all times thanks to Intrusion Detection and Prevention System.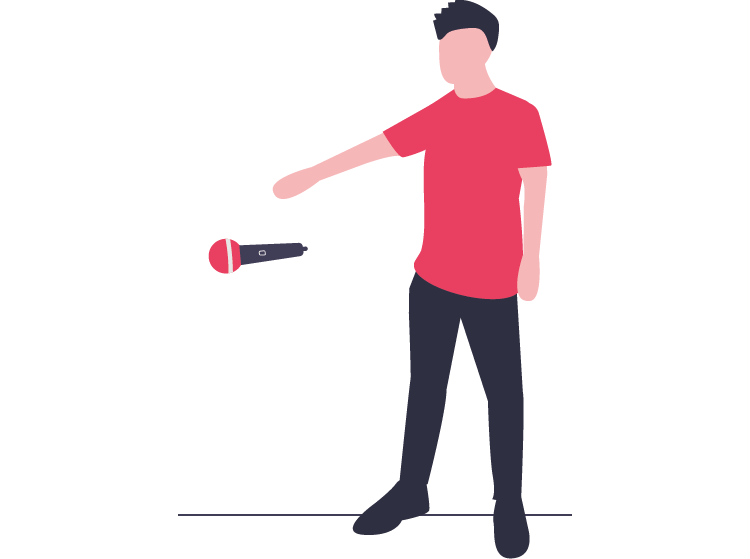 Simplify your workday by keeping an eye on your traffic. Knowabout network activity at all times and stop attackers, no matter where the threat is located.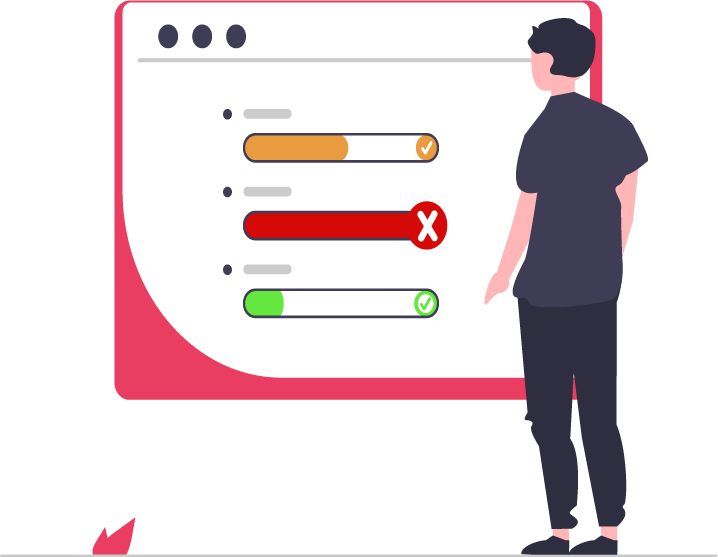 Make even hidden threats visible and get all relevant informationabout the attack clearly prepared. Automate your workflows individually and let us take the work off your hands.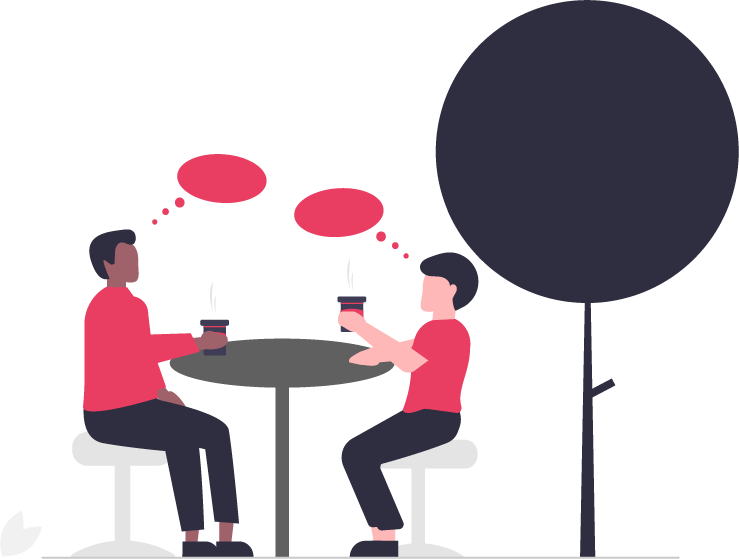 Acting instead of reacting
While Enginsight scans your systems for possible threatsand blocksthem for you, you can take a break. With just a few clicks you can achieve more automationand thus more time and less effort.
Let's just let our customers have their say

"As an IT administrator in a mid-sized company working on a variety of tasks, Enginsight has made my day-to-day work much easier. For example, whereas before it took me 1-2 days a week to scan for security vulnerabilities, now it's one hour."
QSil AG, quartz glass manufacturer
This is where the magic starts
With an intrusion detection system, you scan network traffic for attacks – the intrusion prevention system then blocks them. In combination, they make the invisible visible – and the insecure secure.
Making the invisible visible - making the insecure secure
RISK MANAGEMENT MADE EASY
Detect threats even behind the firewall and stop attacks before they bring your systems to their knees. Focus on a holistic protection of your IT landscape and enrich your security measures with further precautions.
Keep track of all system events at all times. And all this in just one software! Put an end to dozens of individual tools.
Check your system for vulnerabilities now for 14 days free of charge.
Would you like to know a little more? Then you are exactly right here! Find out what Enginsight does for you in detail on the subject of IDS / IPS completely automatically.
A software says more than a thousand words.
Scan your IT for potential vulnerabilities now and pentest your IT - all included in the 14-day trial.