The heart of Enginsight's Host Based Intrusion Detection System is the analysis of network traffic. Combined with eventlog analysis and anomaly detection, Enginsight gives you deep insight into anomalies in your IT landscape.
Detect intrusion - Intrusion Detection for SMEs
With Enginsight's IDS, you get live deep packet inspection that is normally only available to large enterprises.
Detect suspicious traffic live on your network to each individual host or across all hosts A clear and intuitive dashboard always provides you with validated and filterable live data. Combined with the system event log analysis, you not only see the attacks, but also recognize whether a bruteforce conditional login was successful.
Analyze the data content of network packets with Enginsight. The Deep Packet Inspection detects a variety of attack vectors.
Enginsight analyzes system events, stores them and gives you insight into security-related events on your systems. Recognize: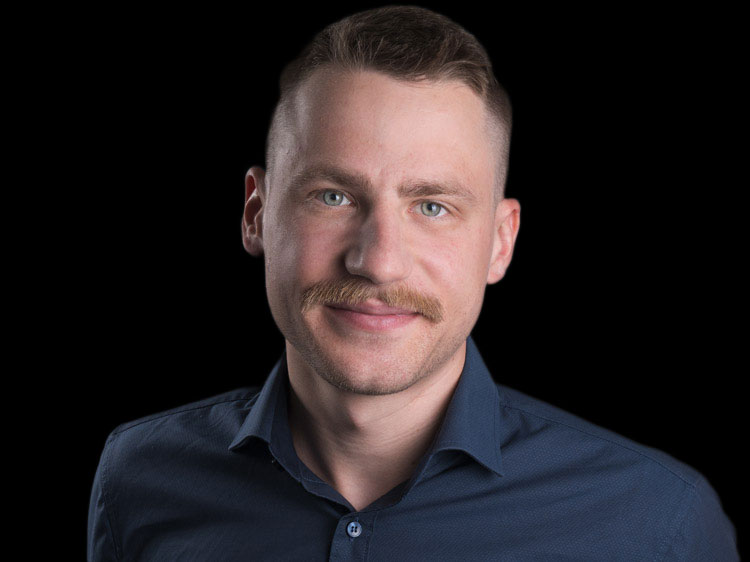 Thanks to the installation of the Pulsar Agent directly on server and clients, the Enginsight-IDS has many sensors distributed over the entire network.
In contrast to Next Generation Firewalls (NGFW) or UTM systems:
no single point of failure
no bottleneck in performance
Arrange a demo appointment today and we will show you how quickly you can get a grip on your company's IT security.
Within 30 minutes you'll learn how Enginsight can help you monitor all your IT, identify vulnerabilities and simulate hacker attacks. We show you how you too can increase the security status of your IT within the shortest possible time and what is really important in everyday life to relieve your IT staff and still be up-to-date.
FAQ - SHORT QUESTIONS, SHORT ANSWERS
Enginsight was developed according to the principle "Security by Design". The IT architecture behind Enginsight has been tested many times and offers you the highest security as SaaS and on-premises. Please feel free to contact us for exact details on the IT architecture of the platform.
You can use the platform for 14 days free of charge or arrange a direct demo appointment with us. Here you can get further information.
The entire platform is ready for use within minutes in both SaaS and on-premises versions. All analyses run automatically, so that you receive a well-founded security audit without configuration effort as well as constant live monitoring of your entire IT.
After the test phase, Enginsight can be used as a cloud solution for as little as 10 euros per year (Enginsight GO). All SaaS prices can be found here. For an on-premises calculation please contact our sales department. Here the prices are calculated individually according to your IT size.