As an IT manager, Enginsight enables you to keep an eye on everything and to create reports and risk analyses. Furthermore, our technical automatisms support the compliance with security guidelines within the scope of various certifications, e.g. ISO 270001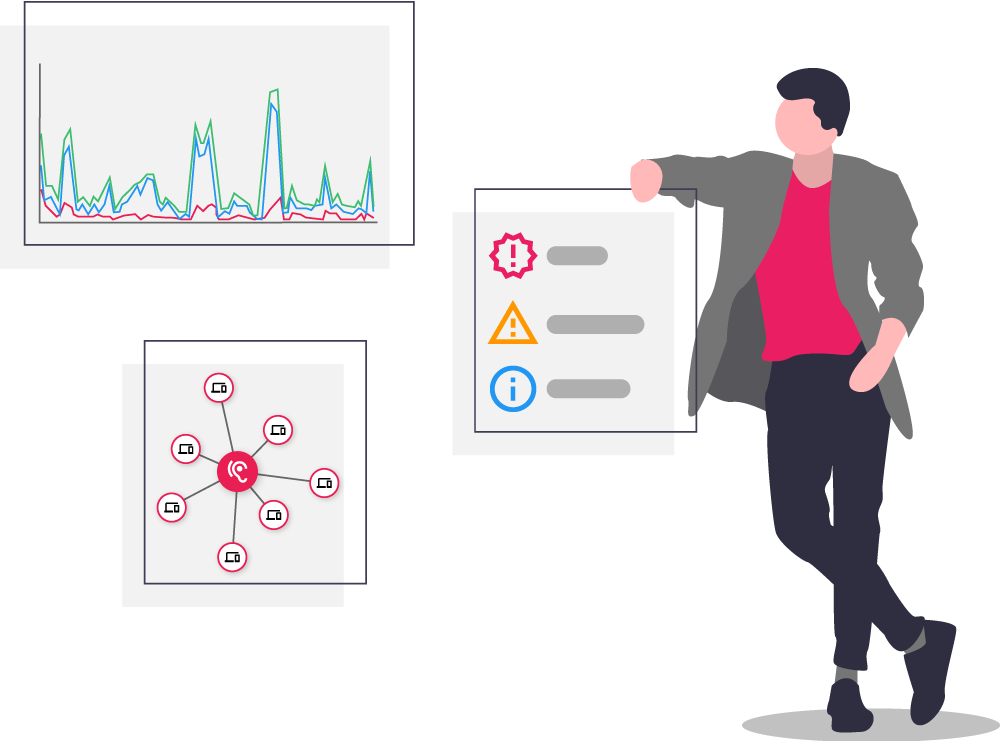 Used by companies that care about their IT security
Risk management and compliance support
Are you introducing an ISMS or do you have to audit yourself regularly? What if you could automate most of these processes?
Manage your IT, workflows and responsibilities with Enginsight's integrated management capabilities. We give you intelligent features to make the day-to-day management of your IT easier. Create your automatisms and thus the freedom to take care of the really important things in life.
How can you ensure sound IT security when resources are scarce and the IT department for 500 employees consists of only 3 IT employees?
Enginsight gives you the functionality you need for your daily IT hygiene and automates most of it. With the live monitoring of your IT you are always up to date. Be informed automatically about weak points, configuration errors, anomalies, hacker attacks and much more.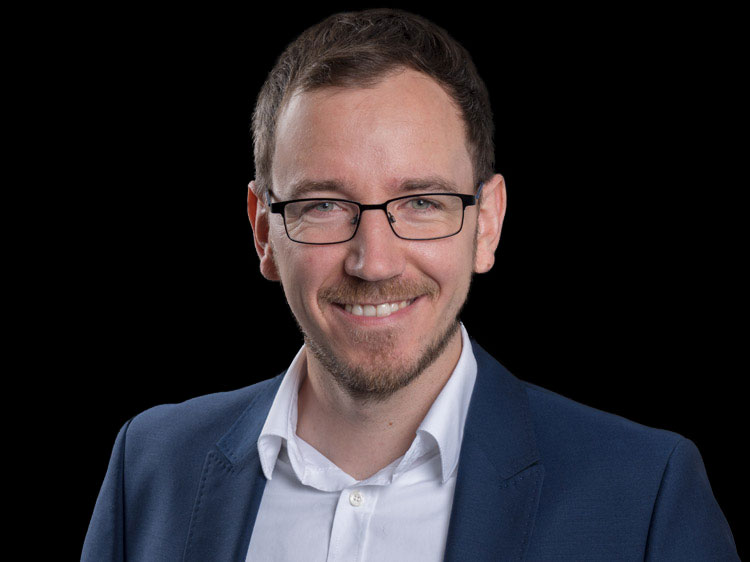 Our ISO-270001 auditor was thrilled with how easy Enginsight supports the entire certification process and how easy it is to automate many requirements on a technical basis.
Schedule a demo appointment today and we'll show you how quickly you can get a grip on your company's IT security.
Within 30 minutes, you'll learn how Enginsight helps you monitor your entire IT, identify vulnerabilities, and simulate hacker attacks. In doing so, we show you how you too can increase the security status of your IT in the shortest possible time and what is really important in everyday life to relieve your IT staff and still be up-to-date.
FAQ - Short QUESTIONS, SHORT ANSWERS
Enginsight was developed according to the principle of "Security by Design". The IT architecture behind Enginsight has been reviewed several times and offers you as SaaS and On-Premises high security. You can ask us for detailed details about the IT architecture of the platform.
You can use the platform for 14 days free of charge or arrange a direct demo appointment with us. Click here for more information.
The entire platform is ready for use in a few minutes as both saaS and on-premises versions. All analyses are automated, giving you a sound security audit without any configuration effort, as well as continuous live monitoring of your entire IT.
After the test phase, Enginsight can be used as a cloud solution for as long as 10 euros per year (Enginsight GO). All SaaS prices can be found here. For an on-premises calculation, please contact our sales department. Here, the prices are calculated individually on the basis of your IT size.