COMPLY WITH SECURITY GUIDELINES - VERY EASY
Risk management and IT security
If you operate risk management in IT, you not only protect your IT infrastructure – you also protect and secure the knowledge, the know-how, quasi the right to exist of your company. This is why it is so important not only to work through checklists, but also to create a sound, technical framework that not only provides you with important information on the security status, but also generates the ability to act.
IT security as knowledge risk management
The Information Security Management System (ISMS) serves to implement information security permanently in your company. KRITIS companies in particular should have established an ISMS. However, small and medium-sized companies would also do well to integrate this topic into their everyday business organization.
Together with the responsible persons of the IT department, the management should develop a knowledge risk management for the area of IT security.
Risk analyses of your entire IT allow you to identify the most important construction sites at a glance. With Enginsight, you get a clear scoring of the security state of all assets.
→ Risk-Scoring
Automatically determine a risk level for each monitored host. Using our user-friendly view, you can quickly identify the hosts with the highest risk level and take the appropriate security measures.
→ Security-related updates
At the same time we inform you about security relevant patches. You can import them fully automatically, within a few seconds directly through Enginsight.
→ Recommendations for action
With the help of concrete recommendations for action, you always know what needs to be done on your servers and end devices to ensure your IT security.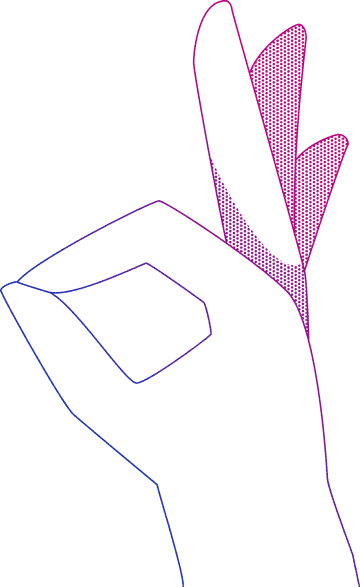 Visualize IT infrastructure
Use Enginsight to visualize your IT infrastructure in a clear and interactive map. This way you always have an overview and recognize critical path dependencies.
In addition to the editor for manual documentation of your IT landscape, Enginsight offers fully automated asset discovery. Both functions complement each other ideally.
Defining responsibilities
Use the Enginsight platform to define responsibilities for the entire organization and for each asset in your IT landscape. So you always have an overview of who, when, and what has done.
With the help of the comprehensive role concept, you can implement a corresponding rights concept for the users of the platform, depending on their responsibilities.
Arrange a demo appointment today and we will show you how quickly you can get a grip on your company's IT security.
Within 30 minutes you'll learn how Enginsight can help you monitor all your IT, identify vulnerabilities and simulate hacker attacks. We show you how you too can increase the security status of your IT within the shortest possible time and what is really important in everyday life to relieve your IT staff and still be up-to-date.
FAQ - SHORT QUESTIONS, SHORT ANSWERS
Enginsight was developed according to the principle "Security by Design". The IT architecture behind Enginsight has been tested many times and offers you the highest security as SaaS and on-premises. Please feel free to contact us for exact details on the IT architecture of the platform.
You can use the platform for 14 days free of charge or arrange a direct demo appointment with us. Here you can get further information.
The entire platform is ready for use within minutes in both SaaS and on-premises versions. All analyses run automatically, so that you receive a well-founded security audit without configuration effort as well as constant live monitoring of your entire IT.
After the test phase, Enginsight can be used as a cloud solution for as little as 10 euros per year (Enginsight GO). All SaaS prices can be found here. For an on-premises calculation please contact our sales department. Here the prices are calculated individually according to your IT size.